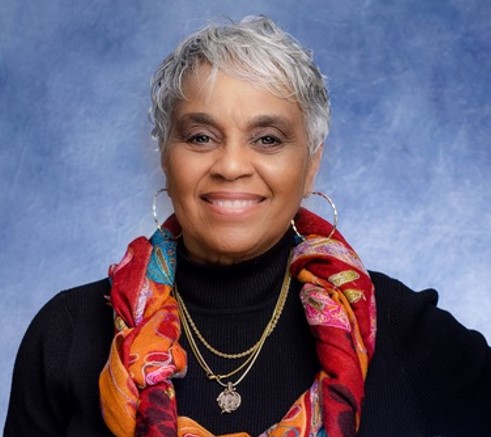 Welcome Sandra "Skip" Hughes to the team!
skip@keithsmithrealty.com
Sandra 'Skip' Hughes is a Licensed Realtor in Virginia serving the Richmond Metropolitan Area and surrounding counties for over 25 years. In an effort to reenergize her career, she joined Keith Smith Realty in 2023.
Before becoming a full-time real estate consultant in 2002, Skip retired from the U.S. Government (USDA) and the Commonwealth of Virginia. She was a career employee of VA TECH's Virginia Cooperative Extension, as an Extension Agent/Lecturer.
Skip brings her expertise in sales negotiations, transaction management, and communication to the home-buying process. In 2004 she received the Real Estate Agent of the Year Award, competing with 11 sales associates in her former firm.
As an outreach ministry volunteer for her church, she's an instructor who advocates for financial literacy, working with needy families seeking assistance. By helping others with personal budgets and debt reduction plans, Skip has seen families turn homeownership dreams into reality. A bonus for the community is family self-sufficiency.
Whether selling or purchasing a home, Skip is committed to streamlining the home-buying process, from loan application to settlement day.
With Skip as your realtor, you will be knowledgeable of market trends and home analysis. More importantly, your transaction will be taken seriously, and she will not sacrifice service or quality.
Skip Hughes is here to help with all your real estate needs, so "don't make a move without her"!